Music Videos for Dafna
Had the pleasure of working with director Teck Sokic as the animator and VFX artist for three music videos for Dafna.
07-21-2021
I worked on the type for the three music videos.
I modeled, textured, rigged, and animated the wasp.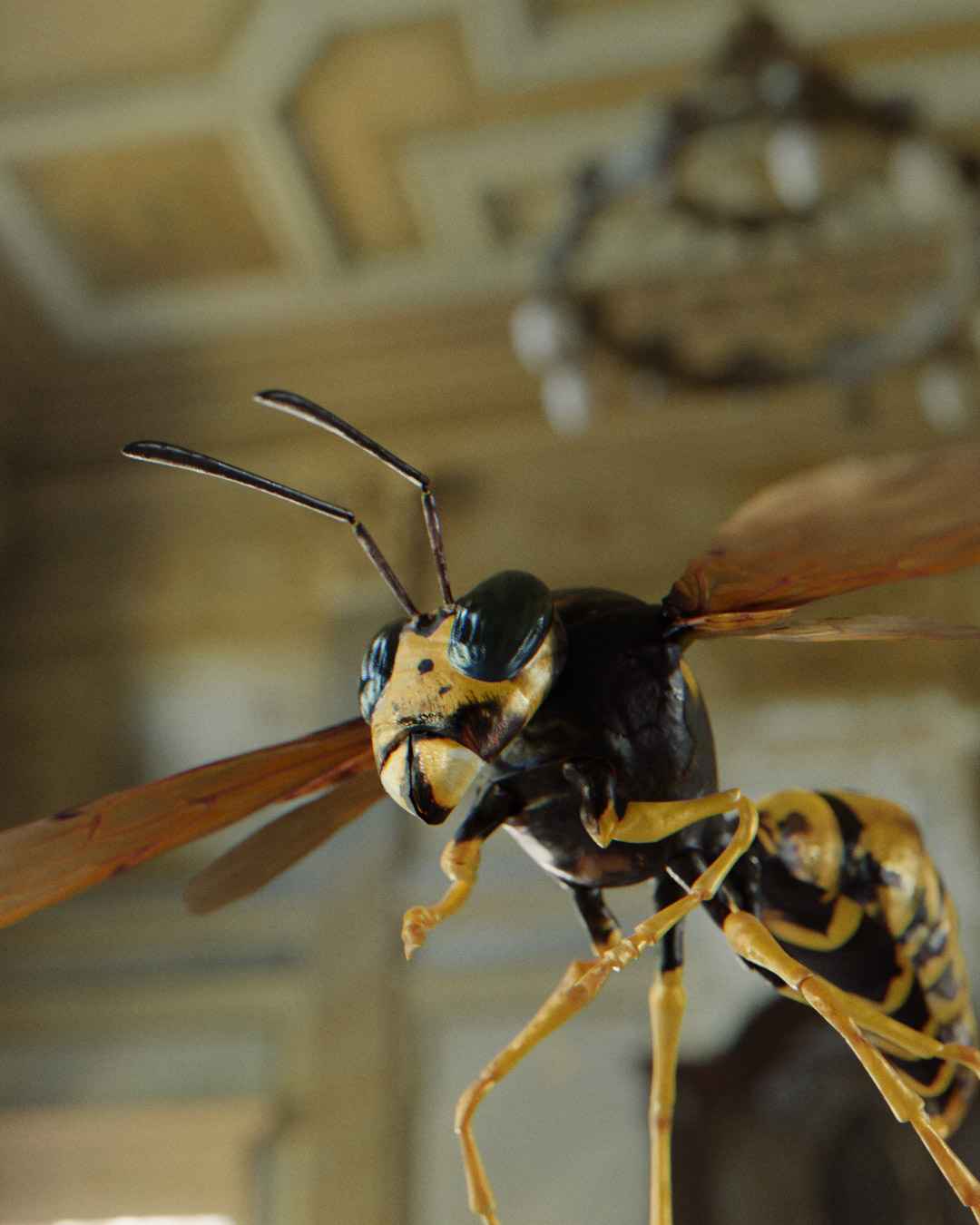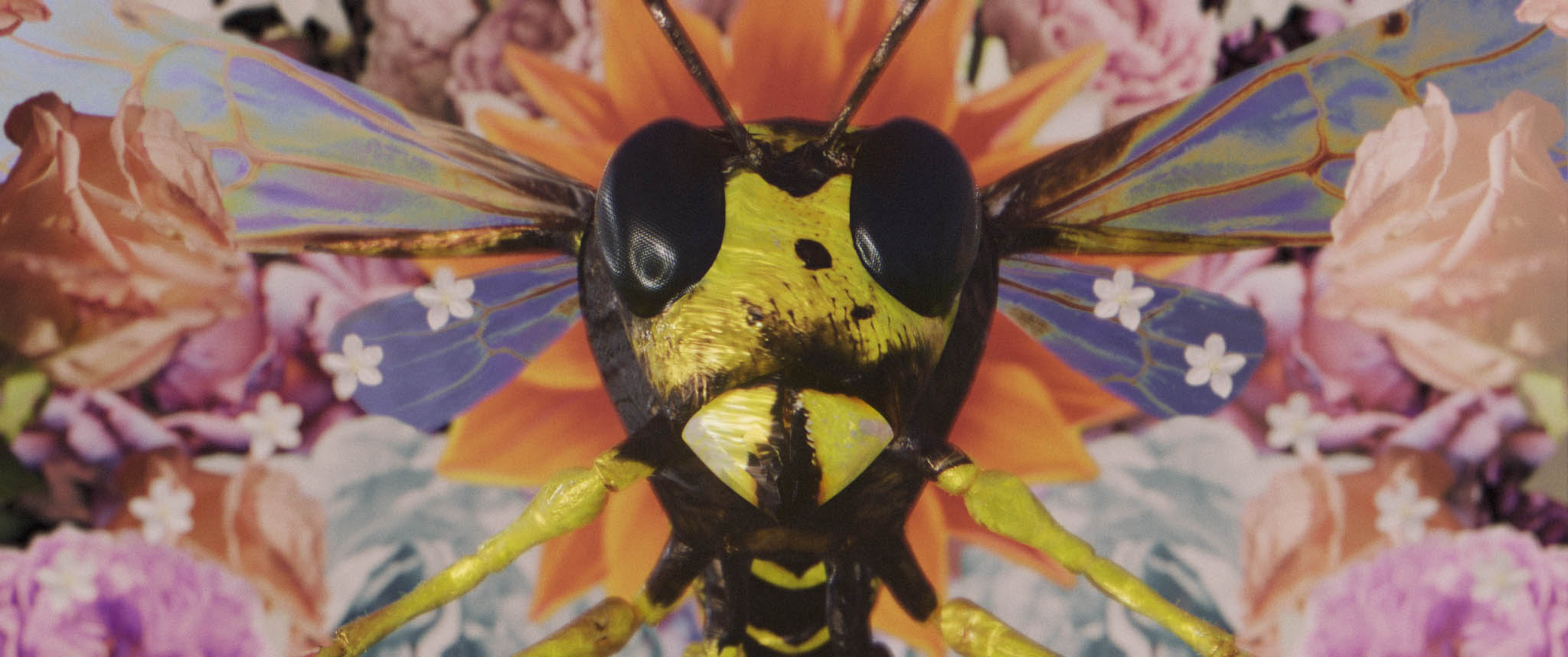 I worked on several VFX shots across thee music videos including the opening shot.