Hytch Rewards Work
I am responsible for the creation of the Hytch Rewards mascot. I create the animations, commercials, designs, and other media content featuring the mascot for Hytch Rewards.
11-15-2016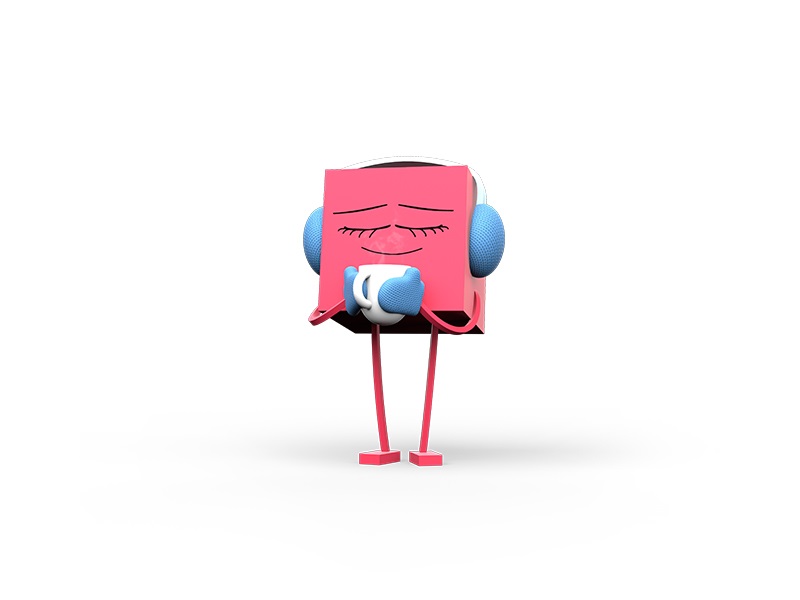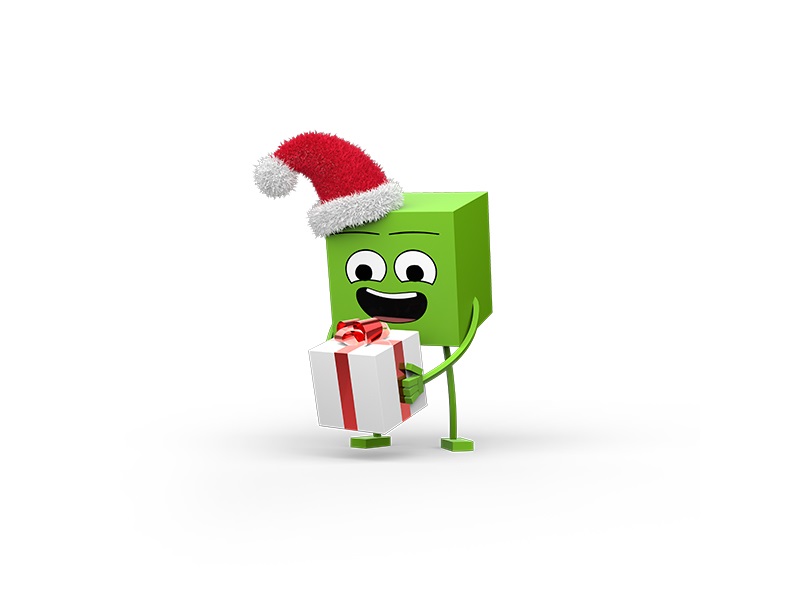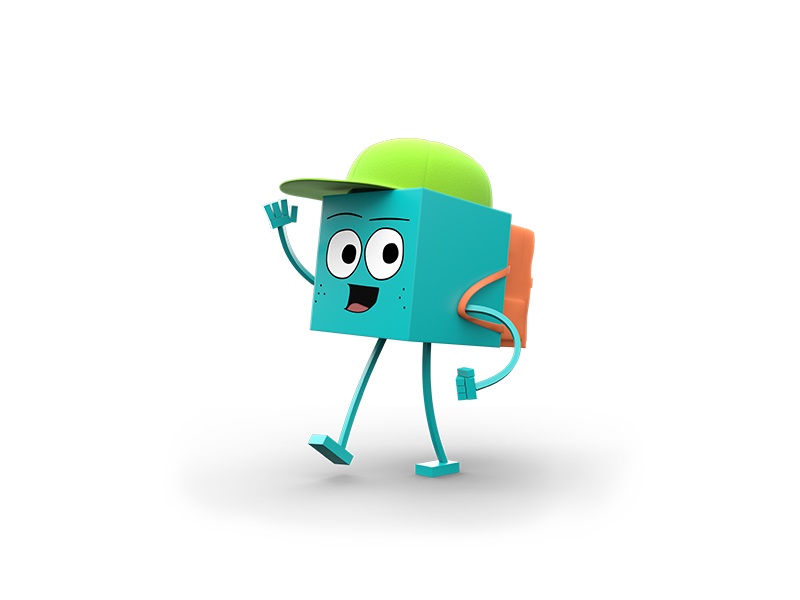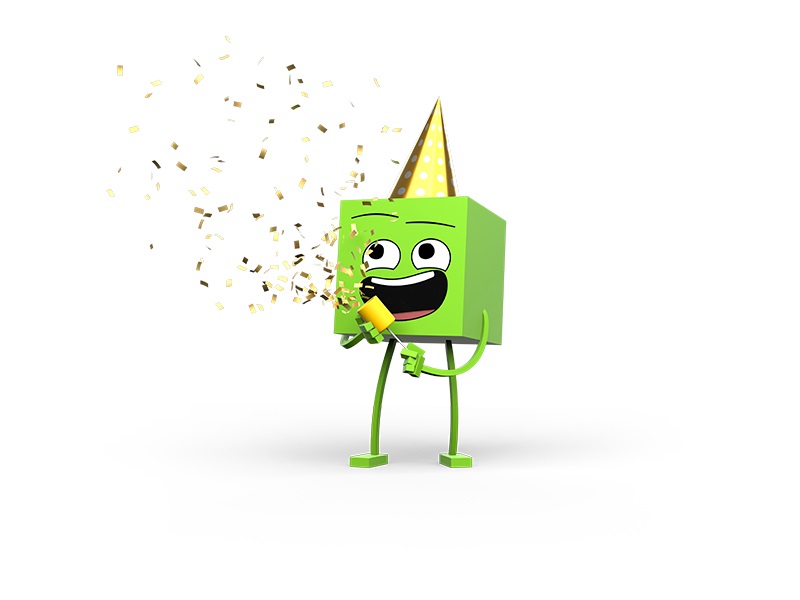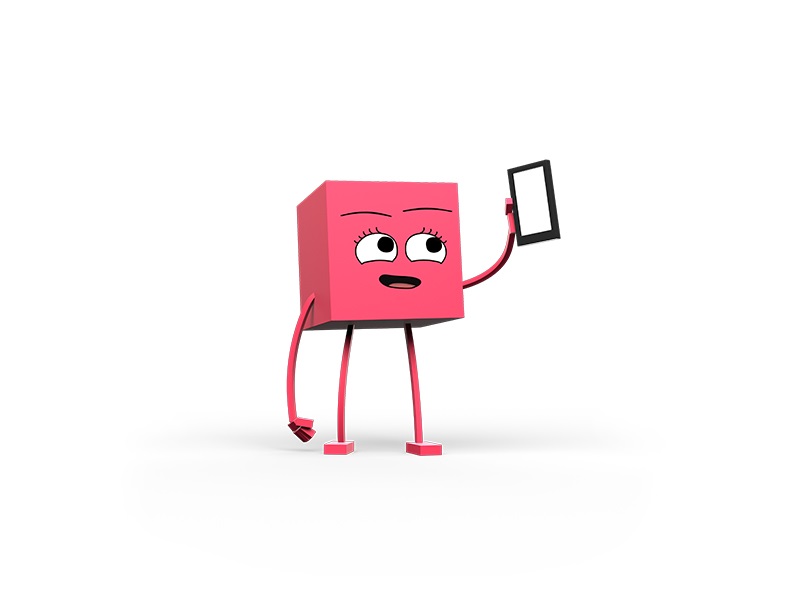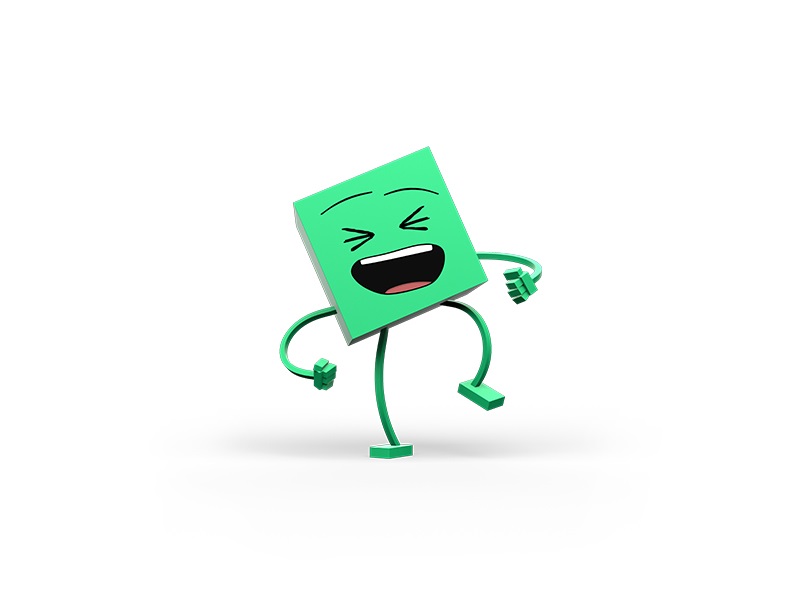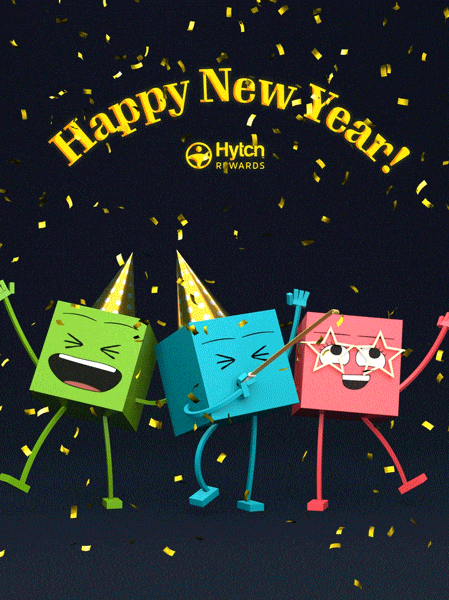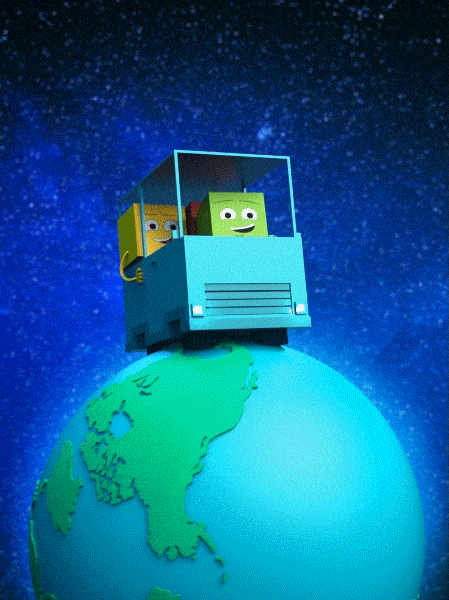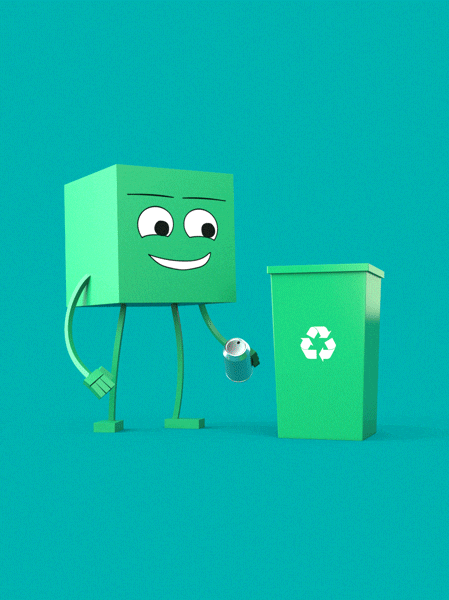 The mascots are used through the company, from cars to presentations to signs. Photos courtesy of Hytch Rewards.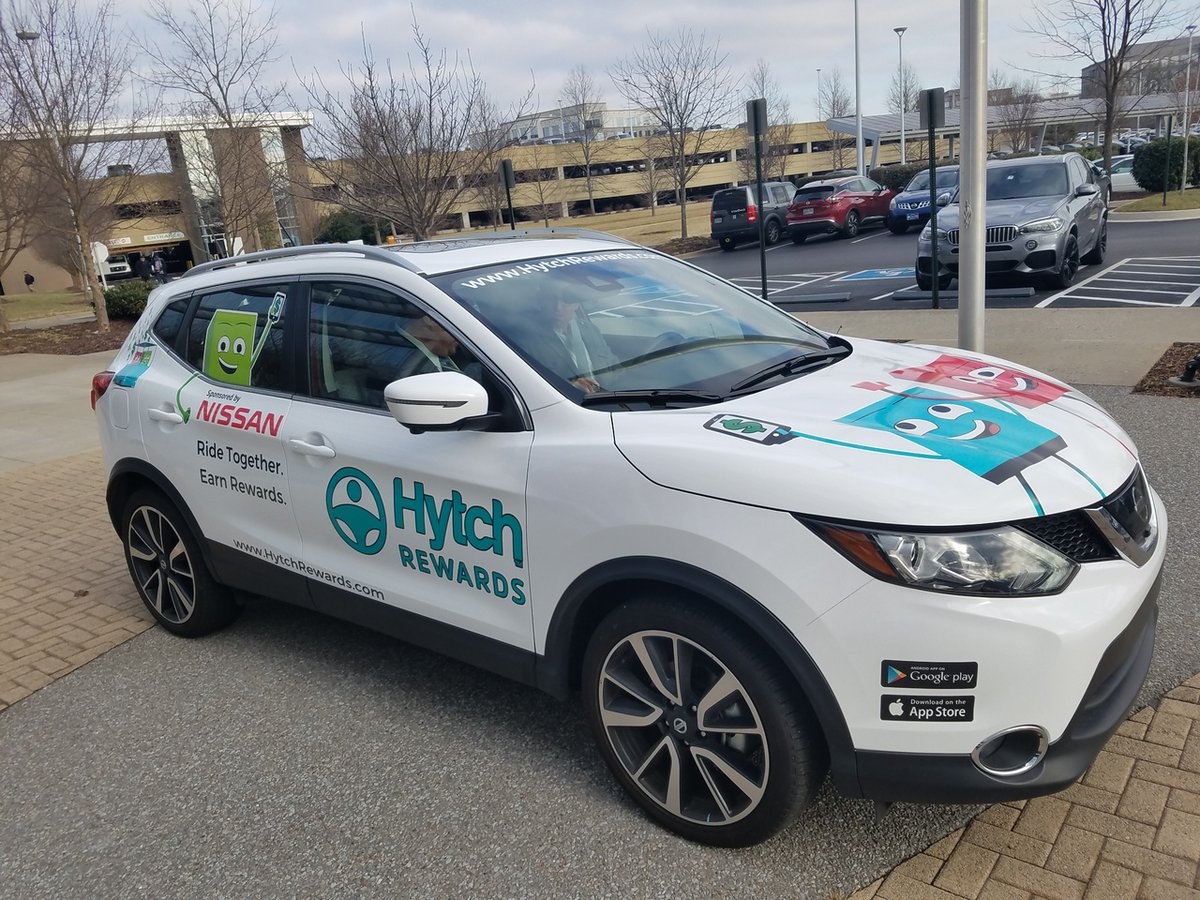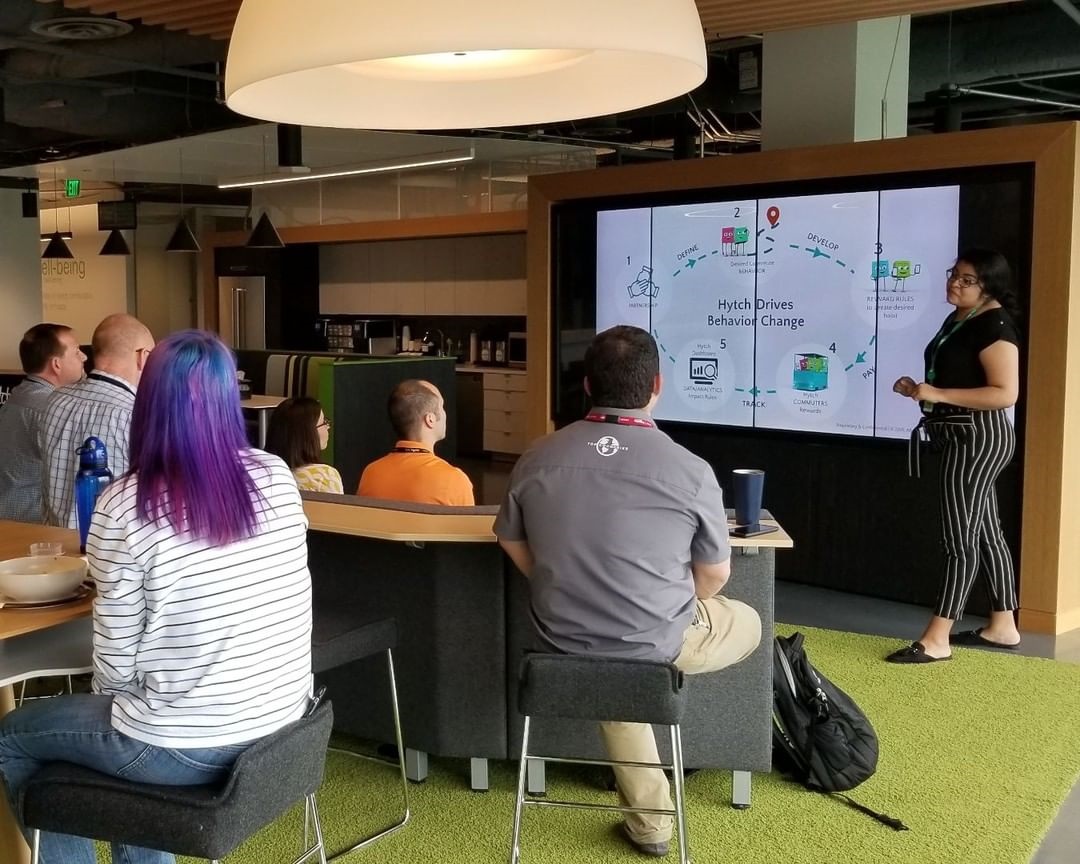 Fun little car cutouts for an event.