TikTok World
I worked with Hein Zaayman for Streamline Creative Studio for TikTok's live event, TikTok World. My responsibilities included modeling, texturing, lighting, props, and background animation.
09-30-2021
Worked on several of the main vignettes. Helped the team with modeling, texture, and lighting.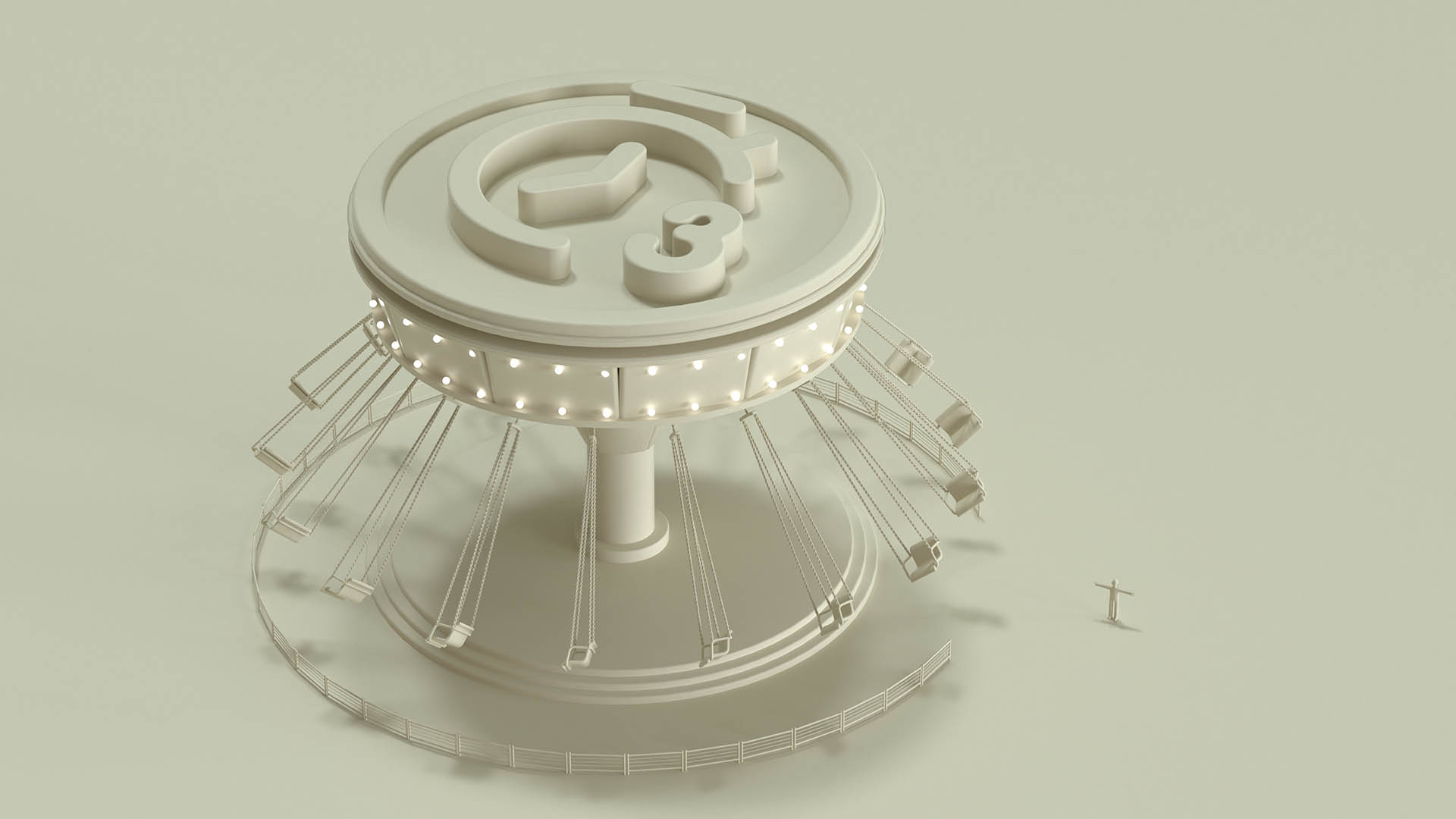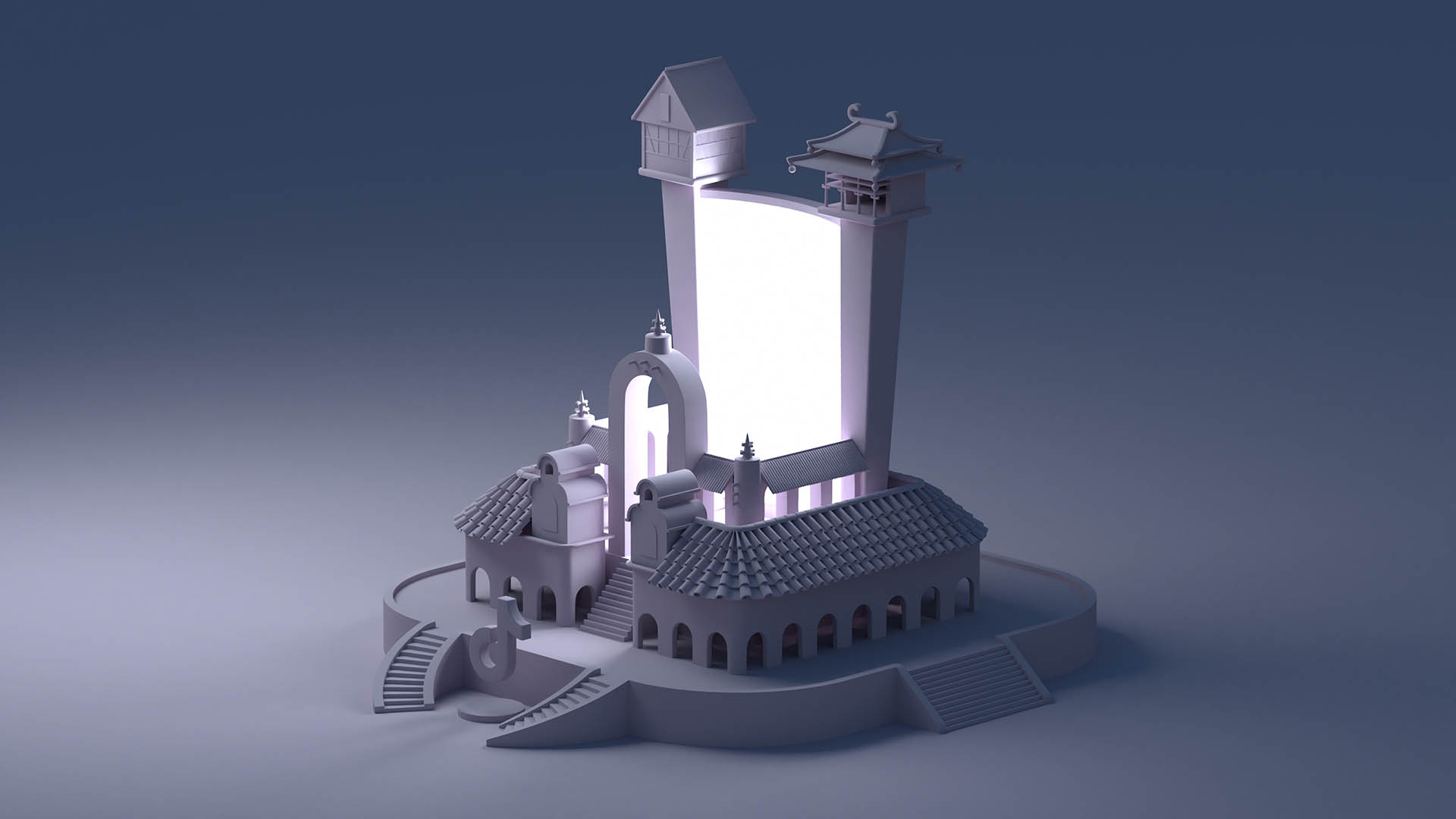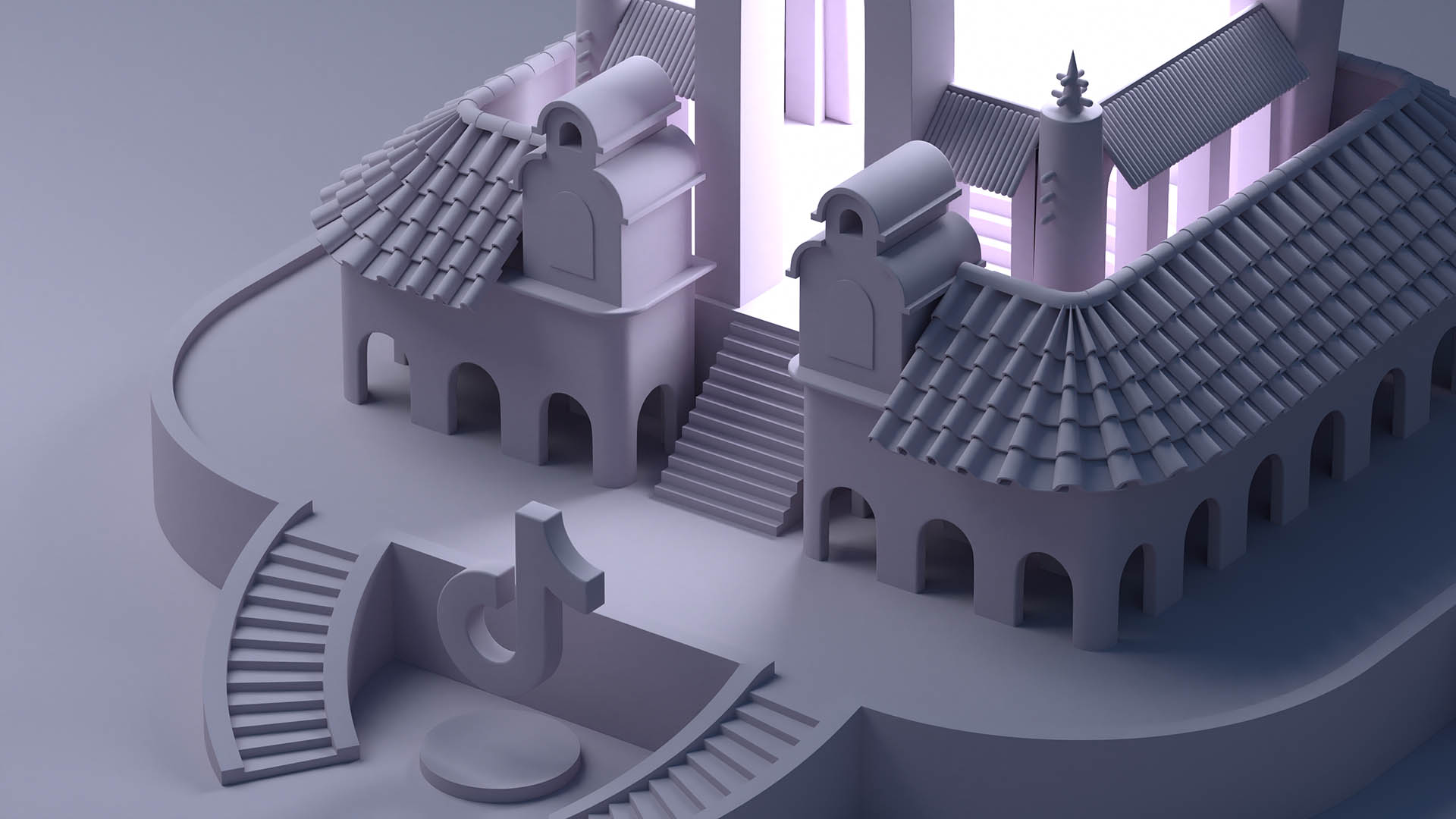 I aided in creating the web assets for the event page.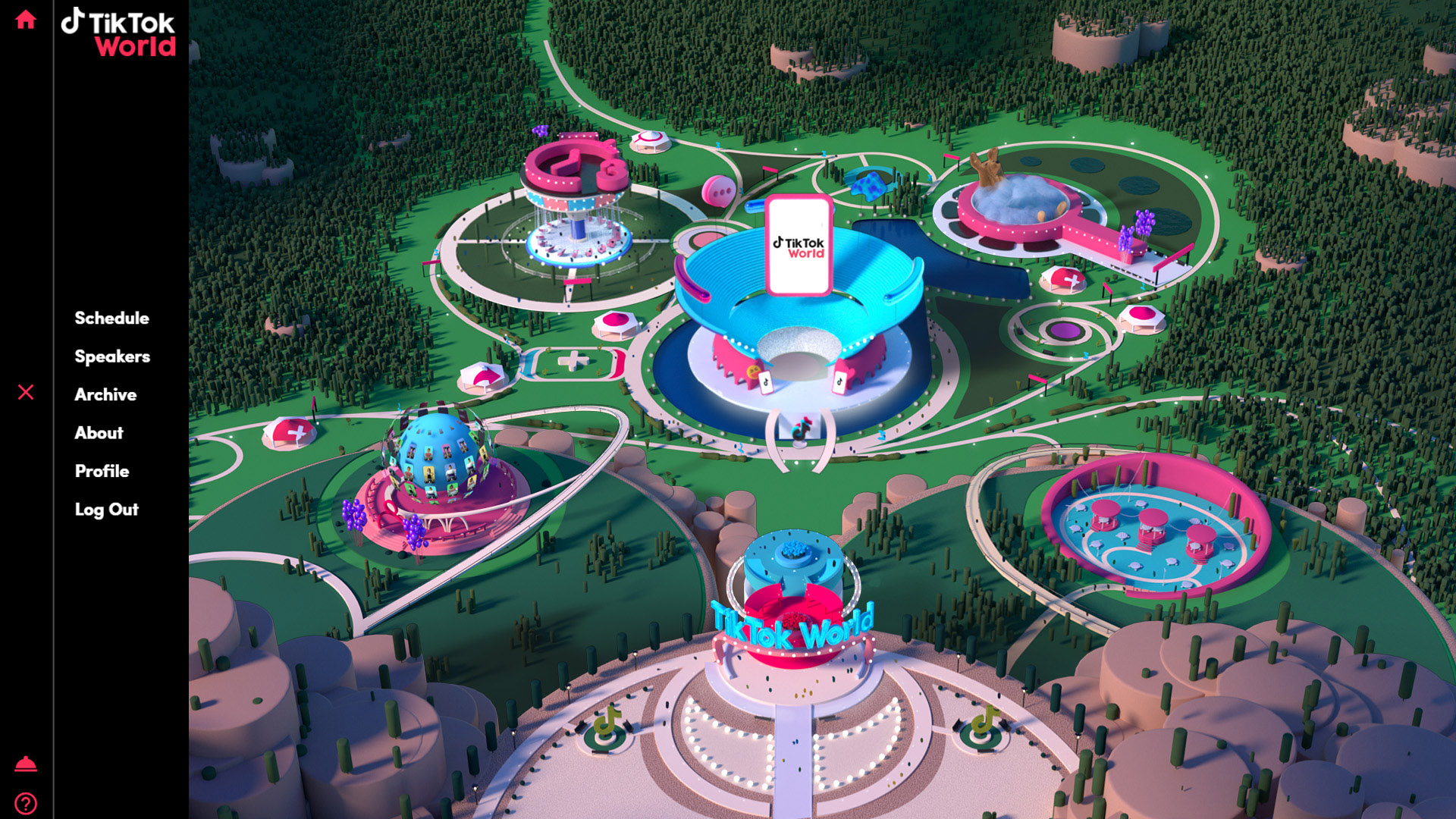 The hero shoe was designed by Paulina Wisniewski and I had the honored of bringing it into the 3D world.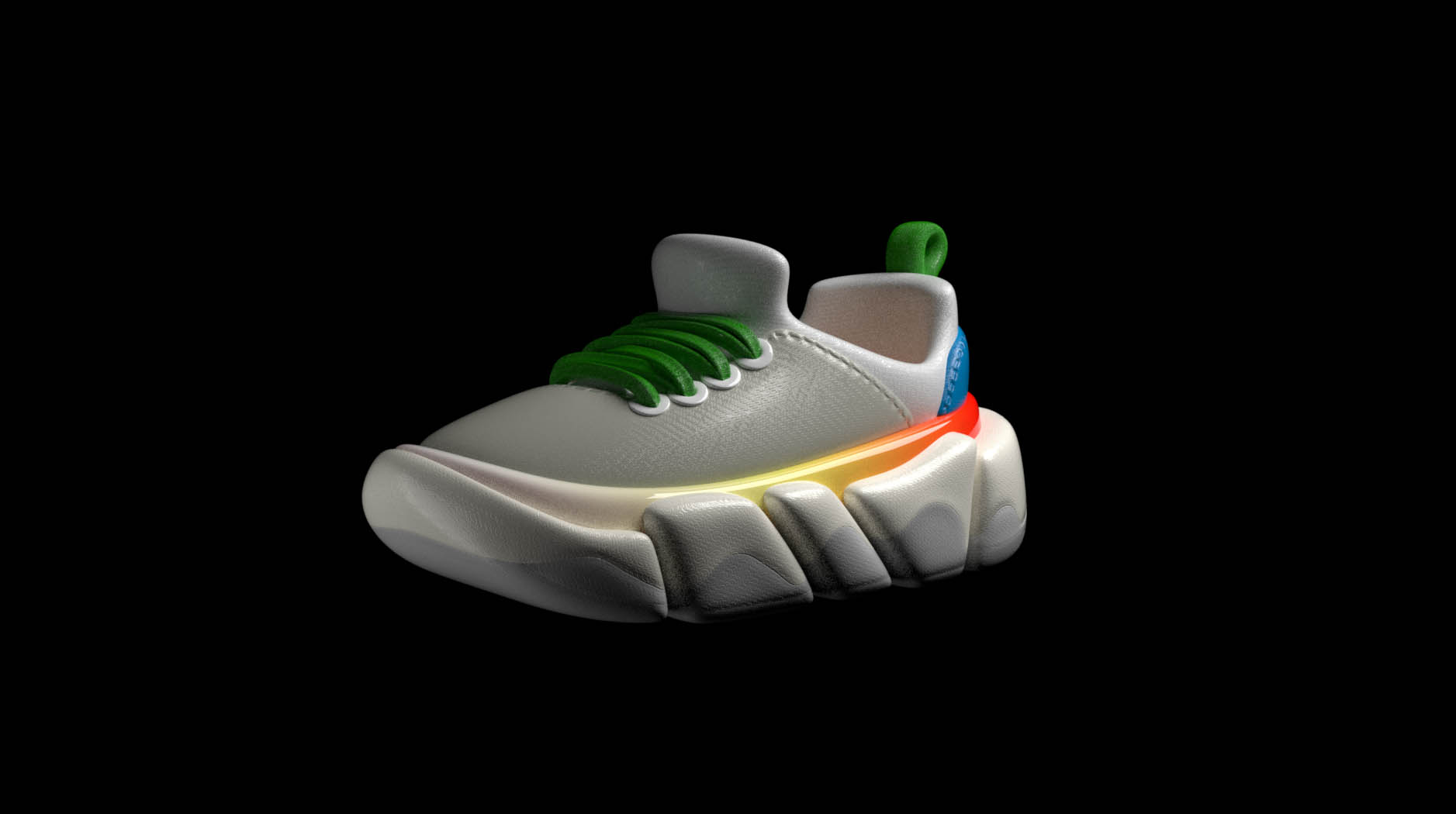 I was responsible for many of the character modeling and texturing.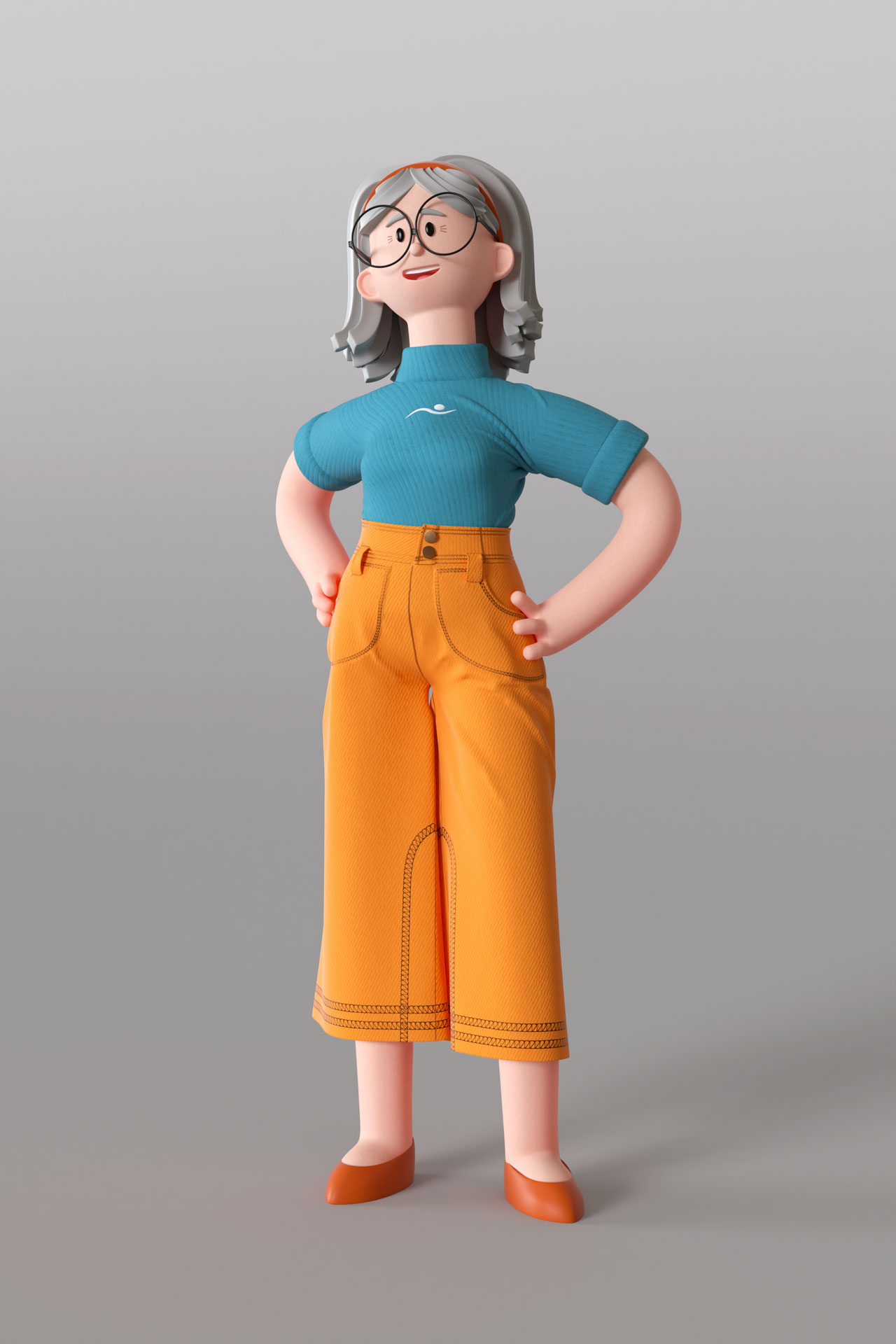 Some early designs.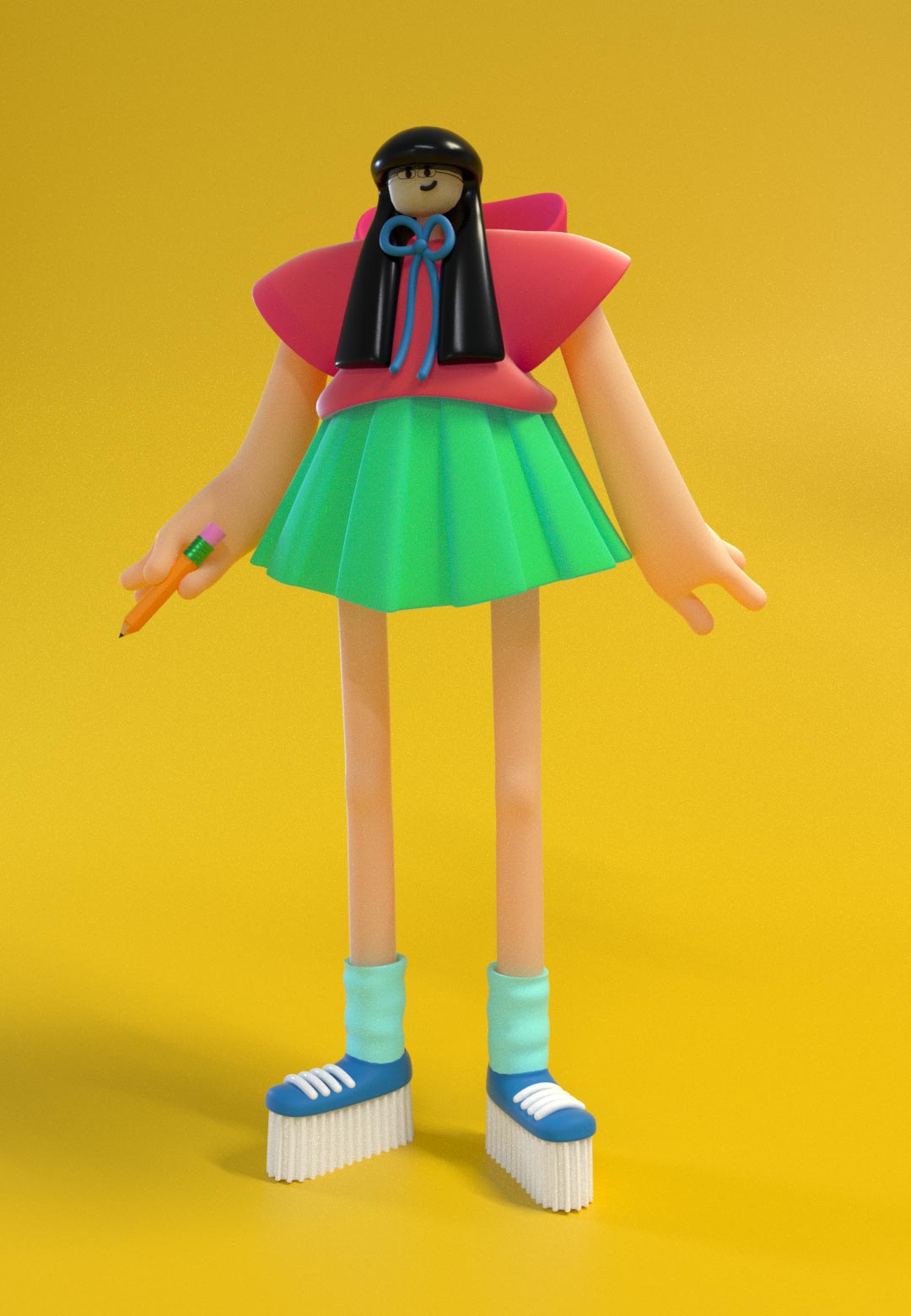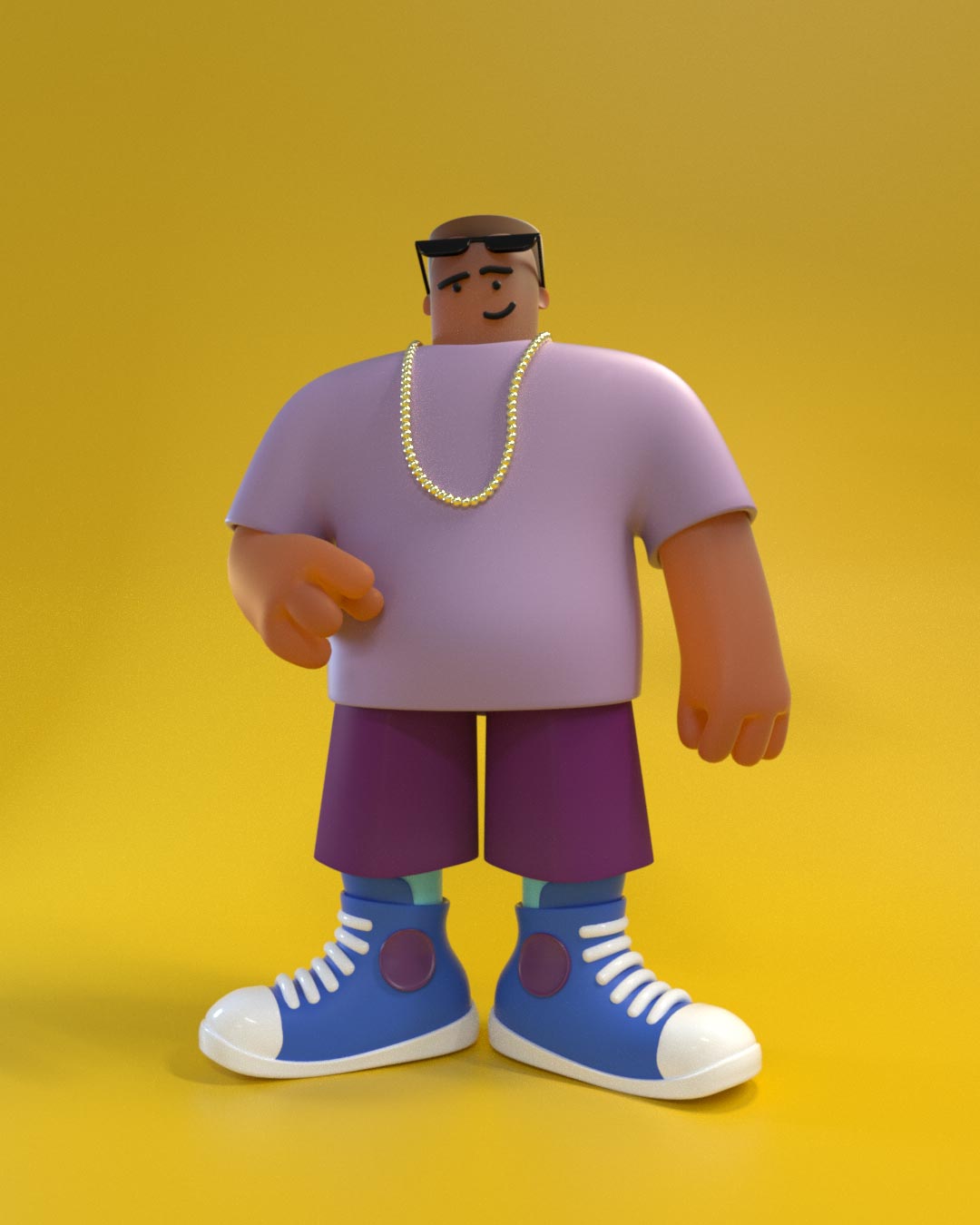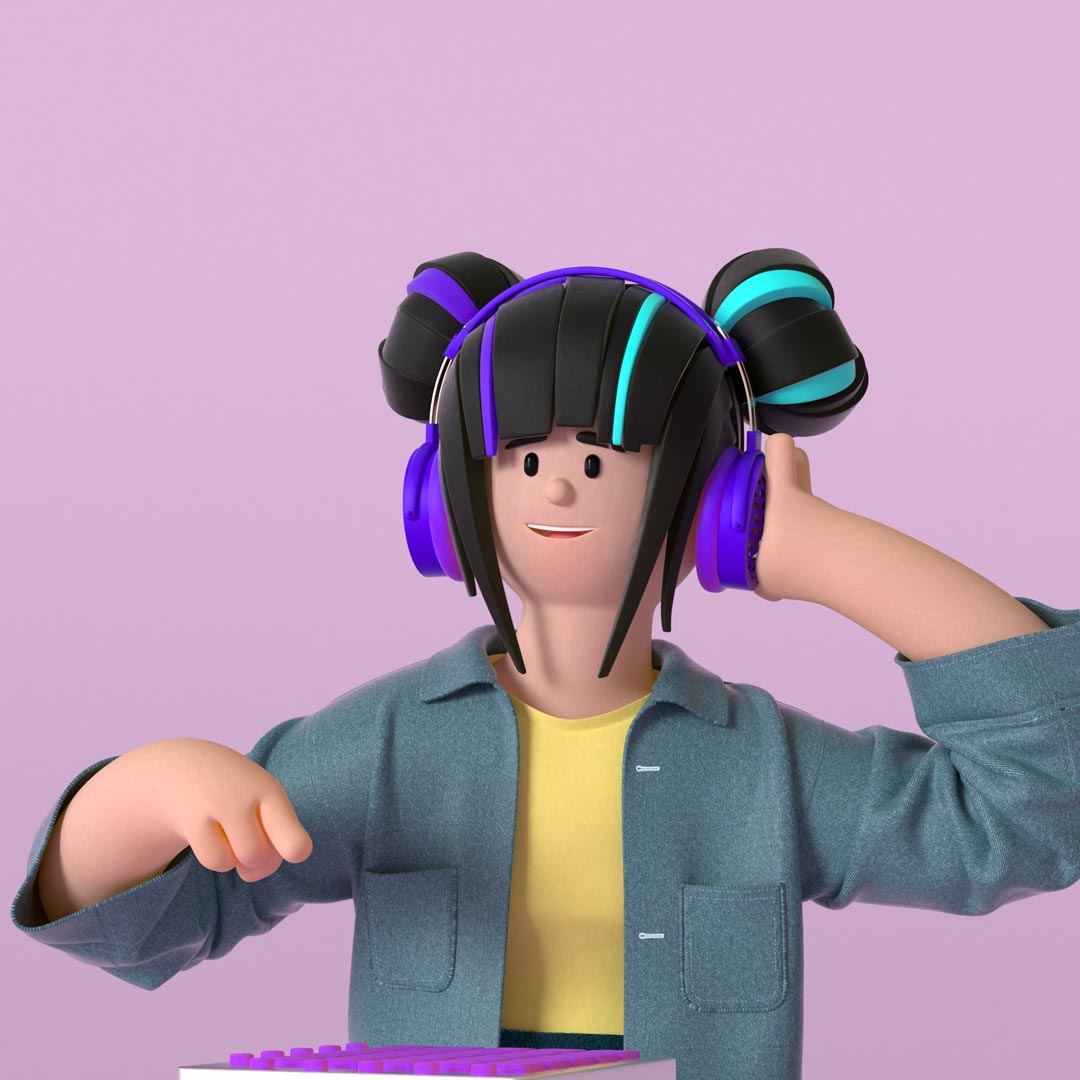 Also worked on a rig to create background characters.