Animated Music Video for Leigh Nash
Had the honor of creating this music video for Leigh Nash and Tanya Tucker. Worked with Becky Reiser from Rabar Productions and Anastasia Brown from Visionary Media Group.
10-20-2021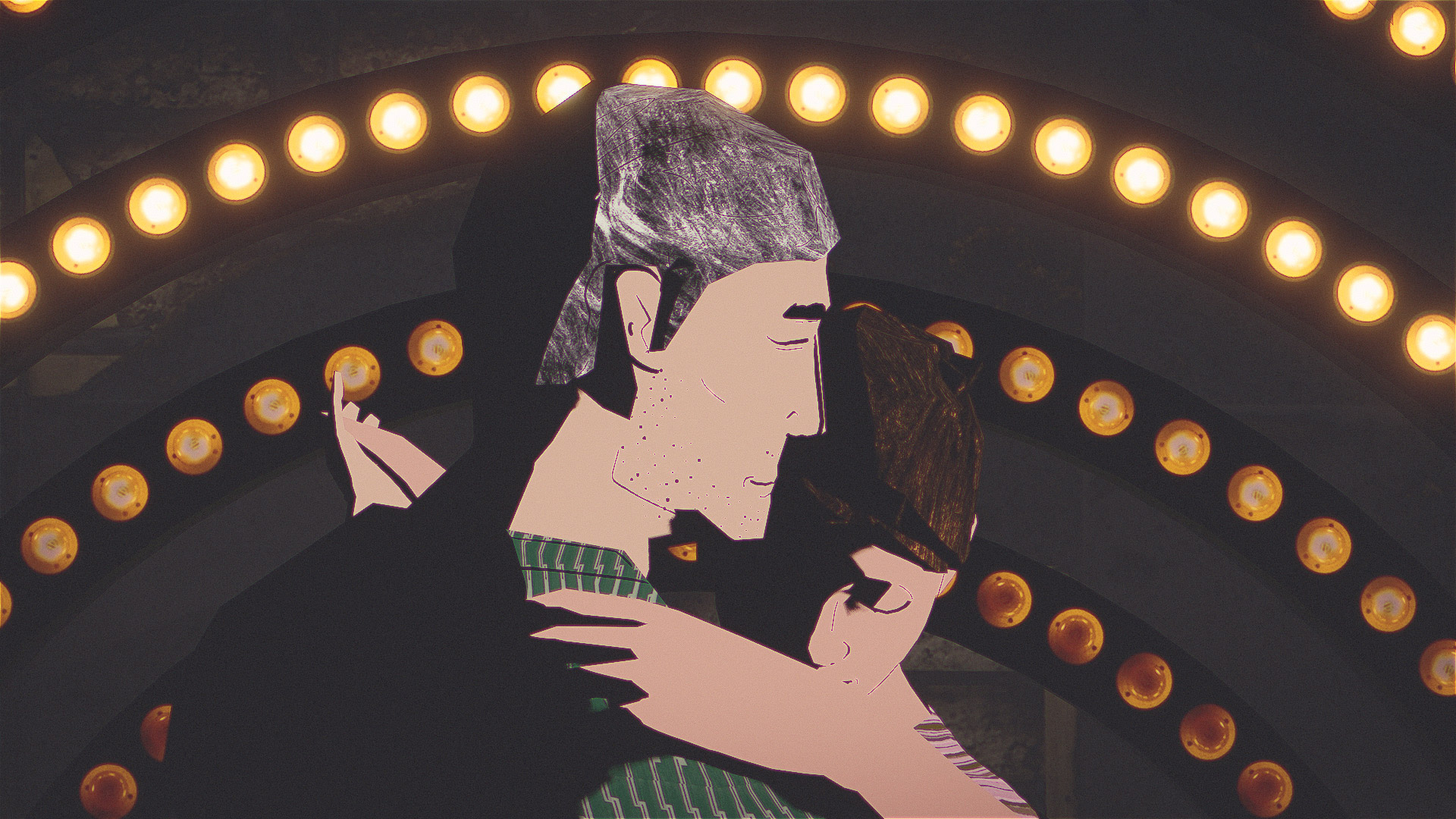 Characters were rigged and animated in Blender. Backgrounds were made in Photoshop. It was all composited in After Effects along with secondary animation/cleanup.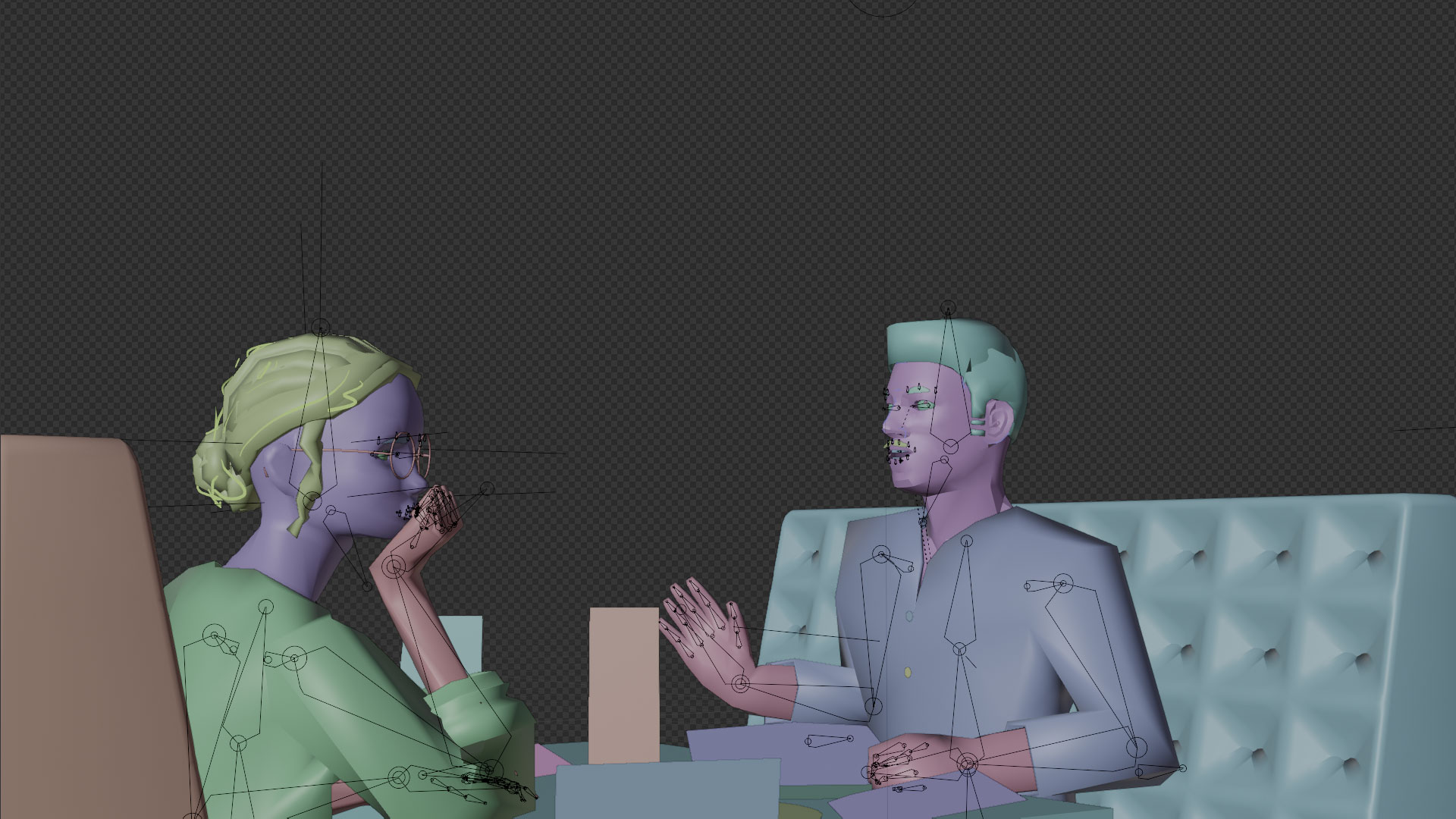 (I know, I need to get better at naming my layers!)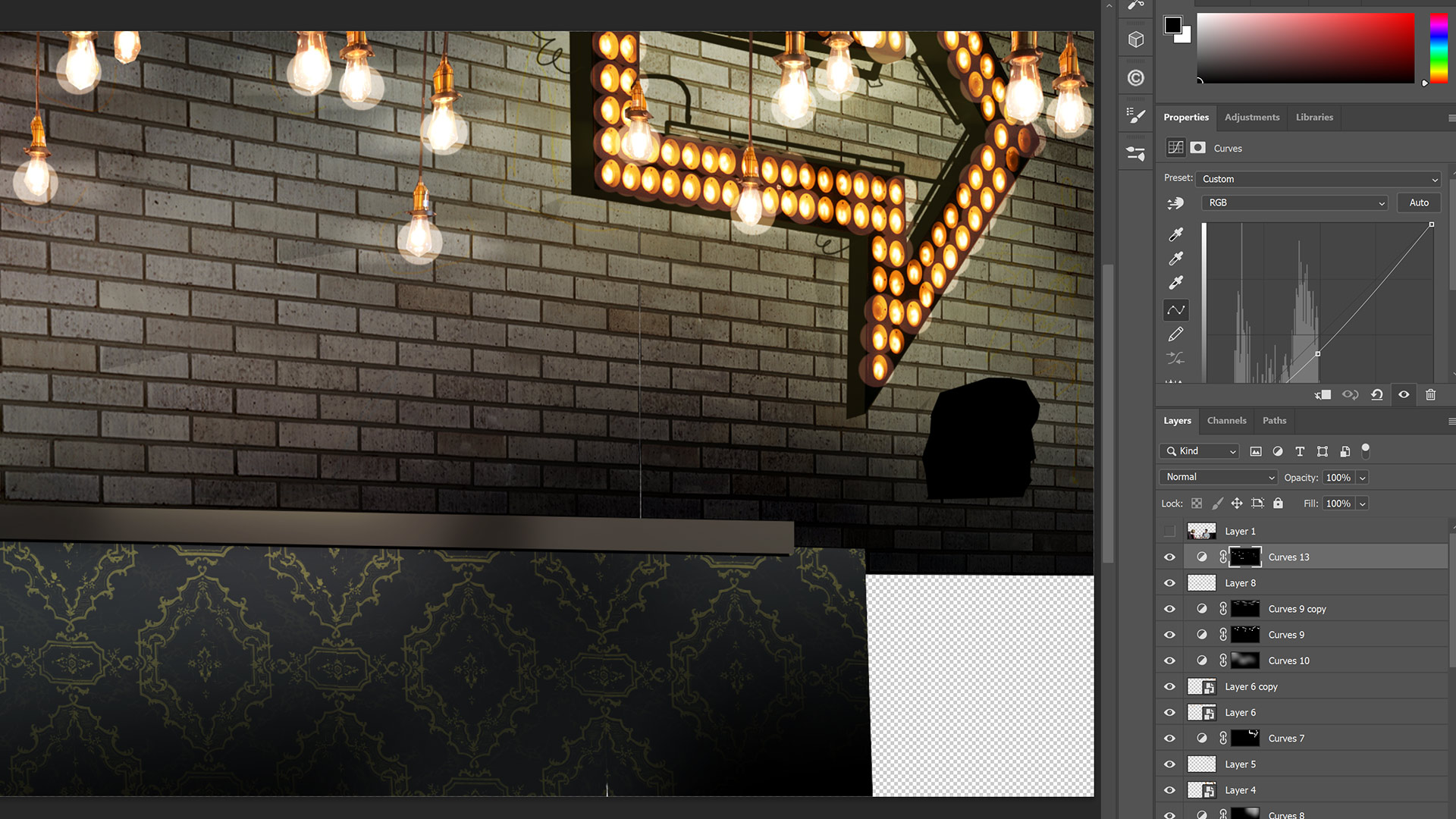 There were several included easter eggs, such as Tanya Tucker's Cosa Salvaje Tequila.